Bootcamp Workouts - Outdoor and Online
Work Out Anytime, Anywhere, with Any Trainer. Start working out with one of our Certified Personal Trainers today for FREE!
Build lean muscle, lose weight, and feel better with our full-body strength & cardio workouts.
Enjoy unlimited access to Outdoor, Online, and On-Demand workouts that fit your schedule. New workouts daily!
Work out with a Certified Personal Trainer who holds you accountable, corrects form, and gives modifications.
about us
Camp Gladiator / CG
We are a life-changing fitness movement dedicated to transforming lives through dynamic, fun, and challenging workouts. Our secret sauce is our amazing Trainers who support and motivate you to discover your best self.
Our training programs
Convenience to Fit Any Schedule
meet your local community
Outdoor
Experience the impact of group bootcamp fitness where amazing workouts, Certified Personal Trainers, and an incredible community come together to help you reach your full fitness potential.
LIVE & Online
Explore LIVE, high-energy, and two-way interactive workouts led by our Certified Personal Trainers from the convenience of your computer.
On-Demand
Choose how you move with Camp and exclusive specialty workouts, available at-home or on-the-go!
Our Impact
Real Workouts, Real Results
Our Trainers
Interactive Coaching
Certified Personal Trainers
Enjoy access to any and all of our Certified Personal Trainers from across the nation. Find the right program and the right Trainer to fit your goals and schedule!
Personalized Approach
Our Certified Personal Trainers are here to motivate, hold you accountable, correct form and give modifications while you work out!
New Workouts Daily
Our Trainers provide new, creative workouts for you every day, so you don't have to worry about getting bored with your bootcamp workout routine, you just show up!
our stories
Better Together
Hear from our community of Campers and Trainers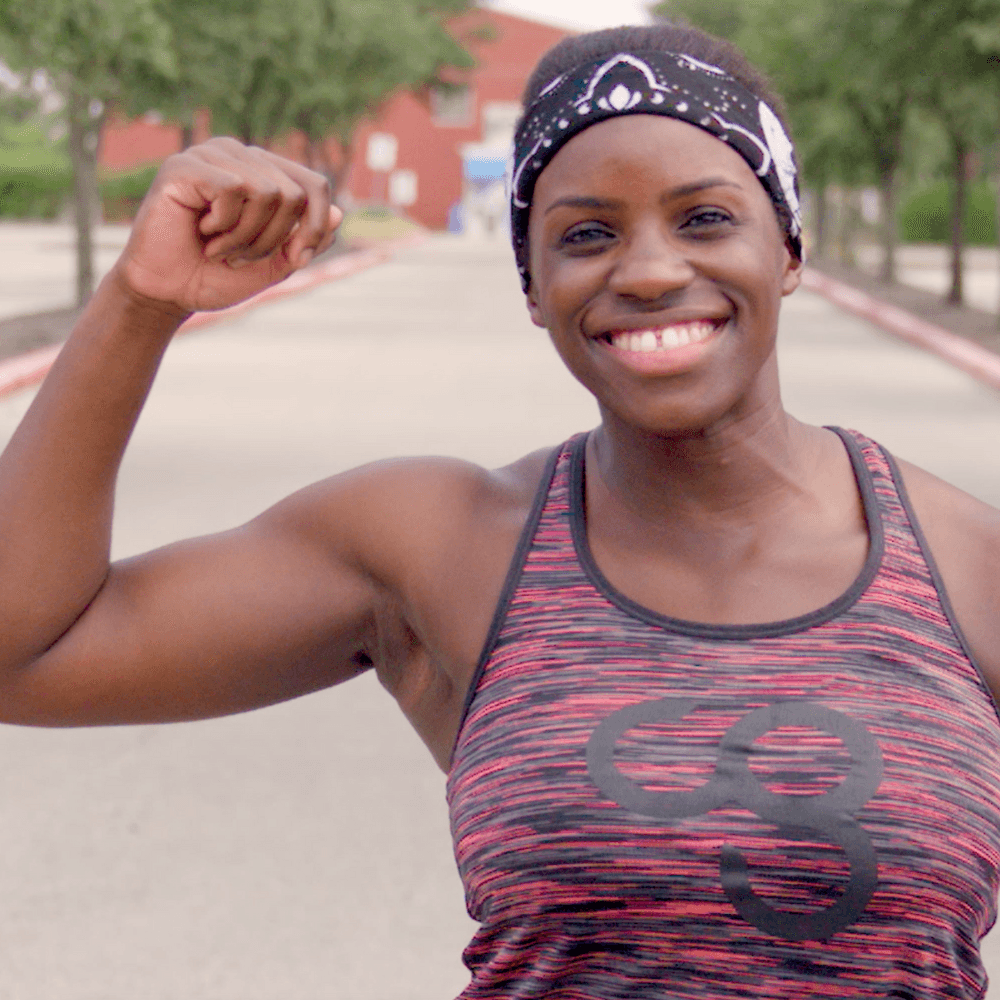 Camper Since 2019
Zenas I
30 years old•Austin, TX
It doesn't matter your age, it doesn't matter what you look like. CG is for anybody - TRULY!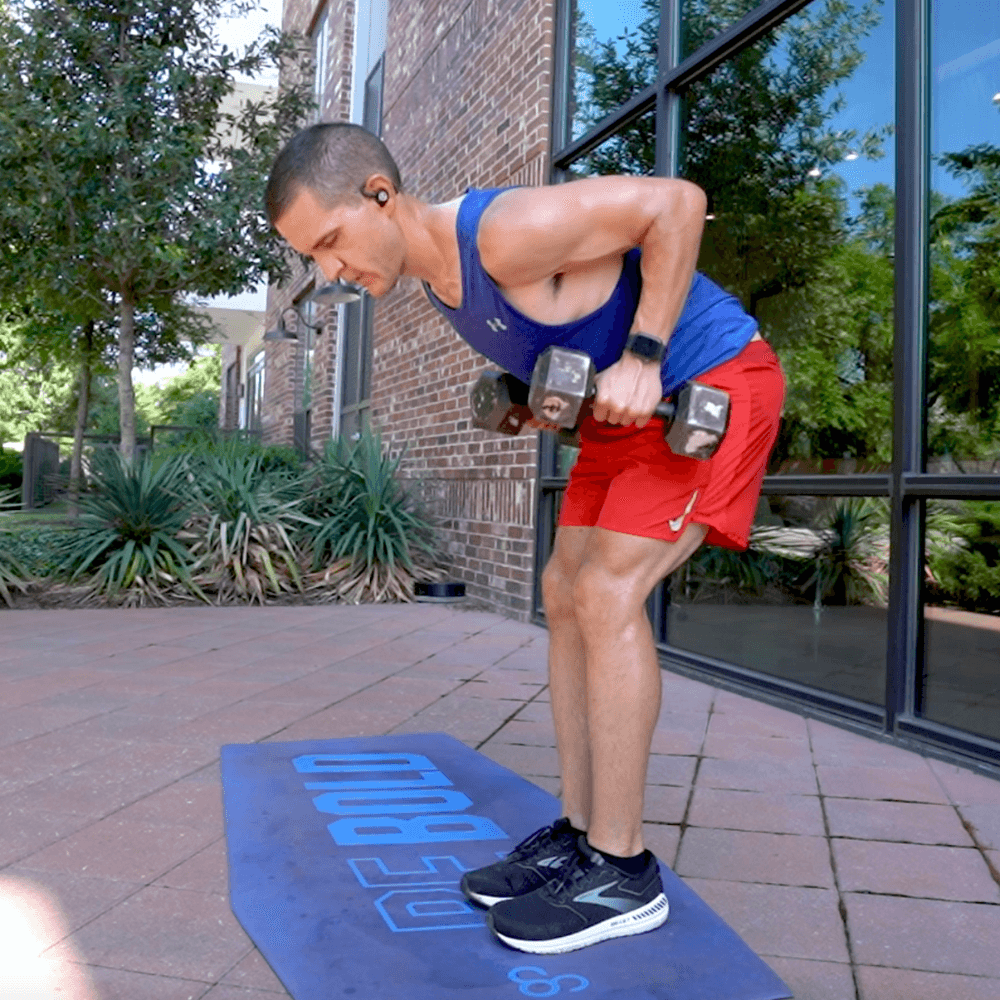 Camper Since 2014
Jeff A
39 years old•Dallas, TX
Going to CG is my favorite part of every day. It's me and a group of people working together to better ourselves.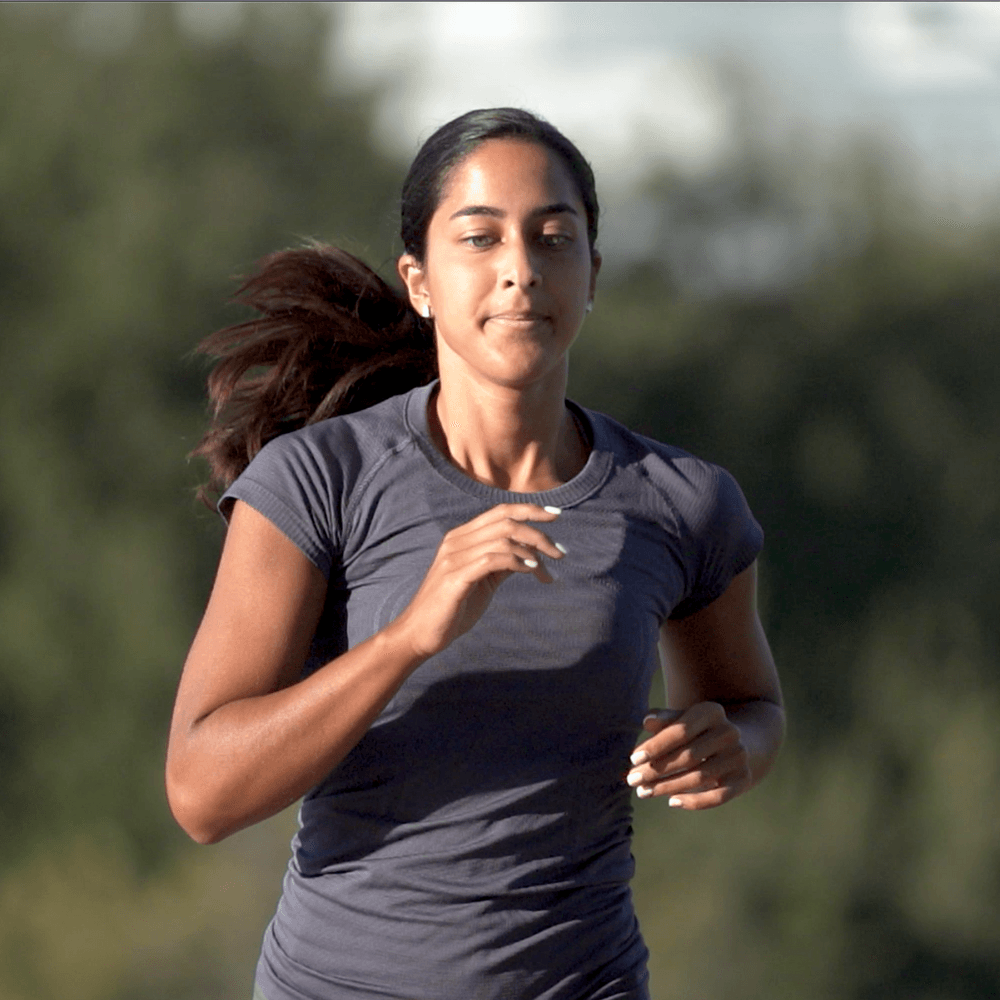 Camper Since 2018
Ashika P
27 years old•Austin, TX
I've never loved exercising more than I do right now! CG taught me that I can achieve so much more than I ever thought I could.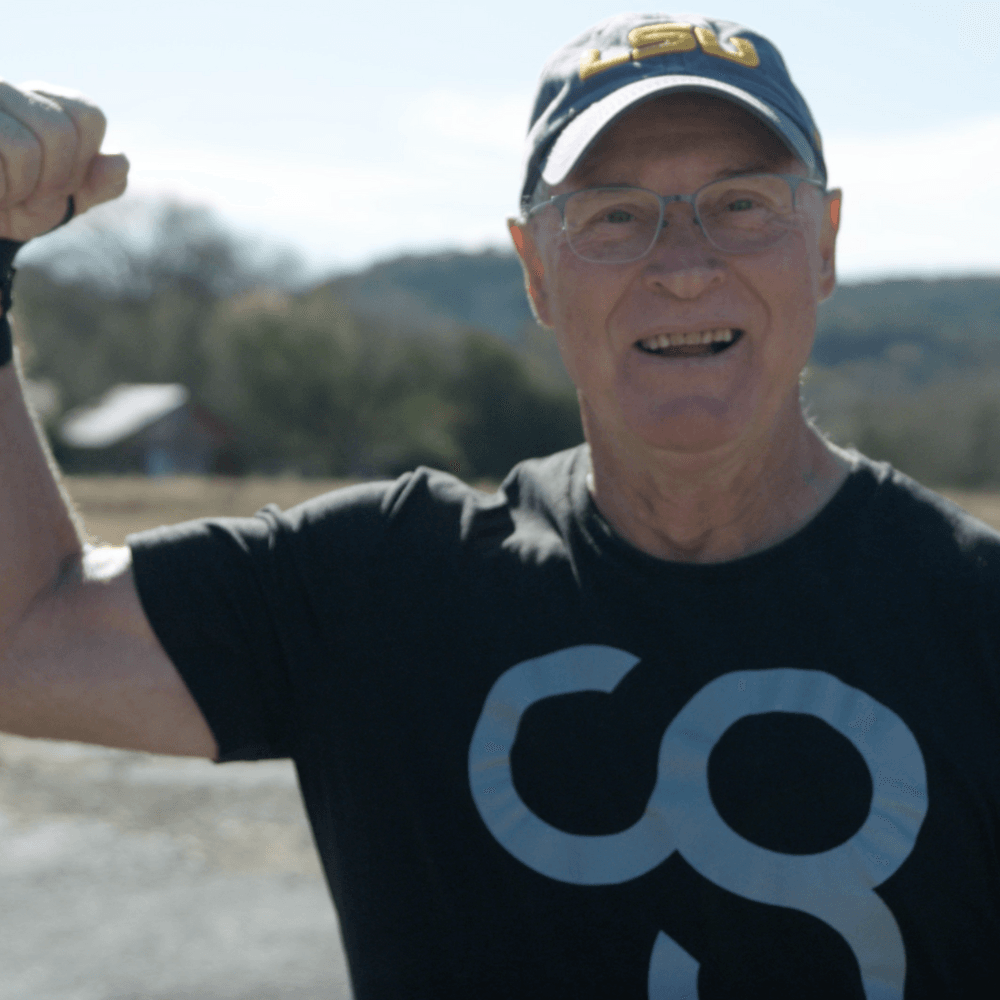 Camper Since 2018
Joe M
71 years old•Kerrville, TX
I've got more muscle now than I had at 40! I love that CG allows me to be an inspiration for others to achieve something that they've never done before.
Make an Impact
We are dedicated to finding passionate Trainers and Coaches who are driven to positively impact as many lives as possible. Come train with us!
download the CG App
Track Your Progress. Start Earning Loyalty Points.
As a member, you earn points for every workout that you can redeem for discounts on your monthly price or merchandise. Yes, we actually pay you to work out!
Company Update
Nutrition Coaching Launching This Fall
Get ready for the ultimate fitness AND nutrition experience! CG Nutrition will make it simple for you to eat well and reach your goals by providing customized coaching and easy-to-follow resources.
Company update
9 Years In A Row
Camp Gladiator has been named one of Inc. Magazine's fastest-growing companies in America for 9 years in a row. To our passionate Campers, Trainers, and HQ Teammates — thank you for helping us make this prestigious list year after year.