Join our Trainer Community
As a CG Trainer you have the flexibility and support to do what you love — TRAIN. Within our program you'll get to design your own workouts and build your camper community — choosing when, where and how often you train.
Multiple Opportunities
Train With Flexibility
Full-Time Or Part-Time
We offer the flexibility of full-time and part-time Training and Coaching opportunities.
Certified Personal Trainer
We are currently seeking Certified Personal Trainers for our group fitness programs.
Certified Nutrition Coach
We are currently seeking Certified Nutrition Coaches for our new CG Nutrition program.
Info Session
Sign Up For An Info Session
We recommend attending a 45-min virtual info session to learn more about becoming a CG Trainer or Nutrition Coach. Register for the date & time that works best for you.
Friday, July 8
12:00 PM CST
Tuesday, July 12
4:30 PM CST
Friday, July 22
12:00 PM CST
News
ISSA adds Camp Gladiator as a Preferred Partner
ISSA preferred partners receive exclusive access to benefits that enhance the knowledge of trainers and results for clients. In addition to exclusive discounts, ISSA goes the extra mile by helping to place new graduates with career opportunities! ISSA values their worldwide graduate network and continues to offer access to complimentary CEU offerings, which means better education for trainers. "Our focus on community, paired with quality and inspiring trainers is the great combo that makes our alignment with ISSA so perfect," said Ally Davidson, Co-founder of Camp Gladiator. Together ISSA and Camp Gladiator will transform lives through the power of fitness.
Trainer Testimonials
Better Together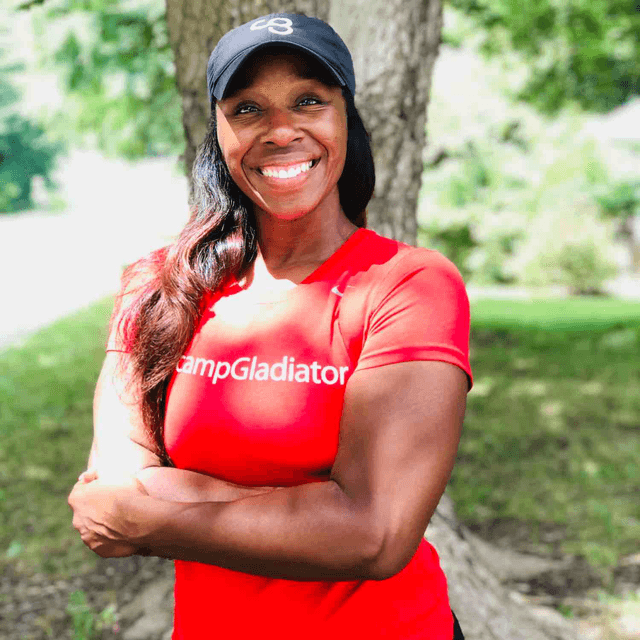 Trainer since 2017
April Richerson
31•Houston, TX
Becoming a Trainer has been one of the most rewarding opportunities I've ever had! I love being with the people and developing relationships in my local community. I get to influence the instructors and leaders that my own children are impacted by, as one of my CG locations is at their school!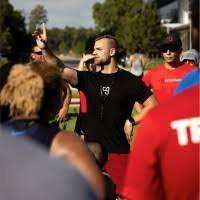 Trainer since 2015
Jeremy Geist
32•Spring, TX
Being a CG Trainer has allowed me the flexibility I need to also be a dad! I get to work with a Team of Trainers who are as passionate as me and are growing their own businesses in partnership with me - I jumped in and haven't looked back.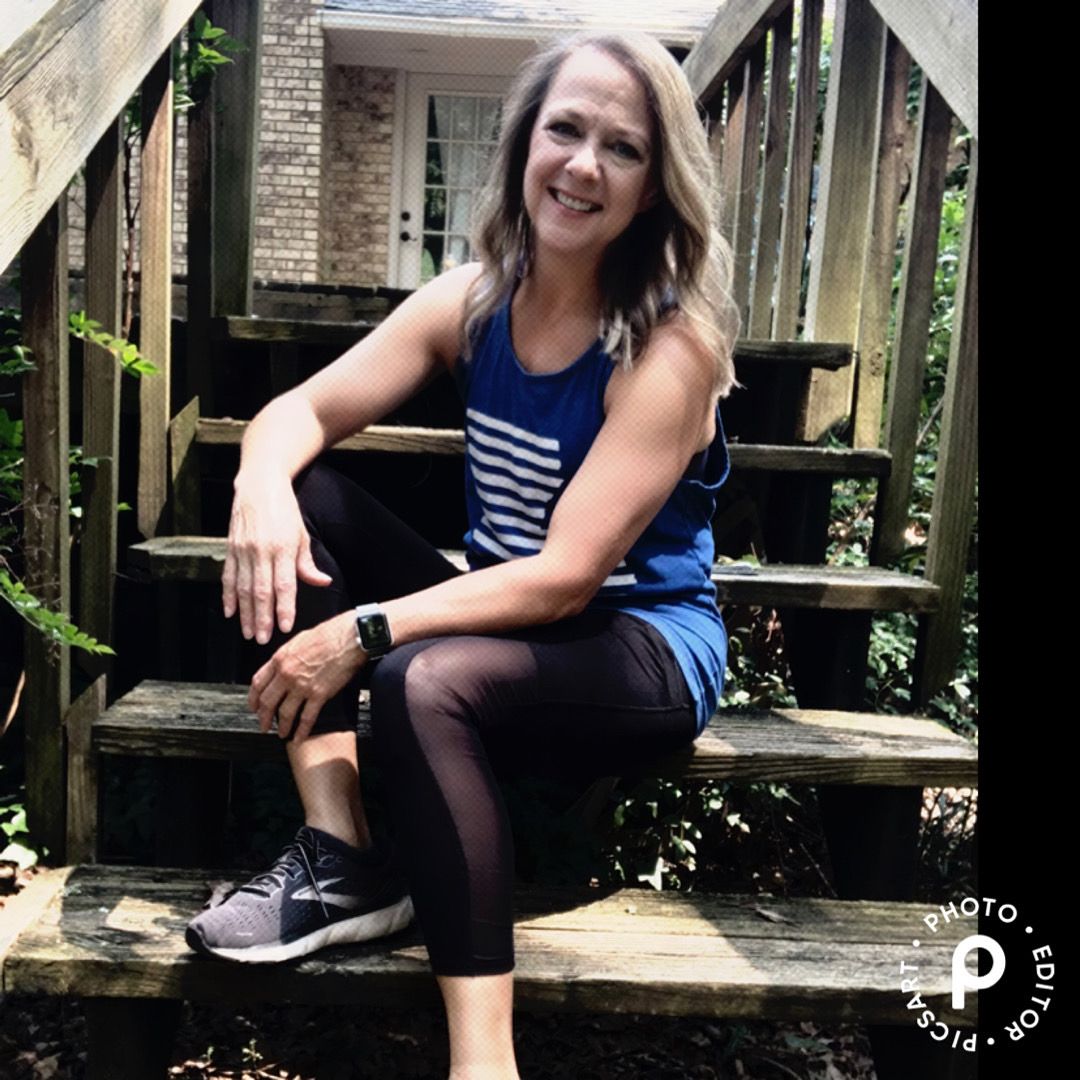 Trainer since 2016
Michelle Long
53•Rustin, LA
Joining CG as an ISSA Certified Personal Trainer allowed me to launch my training career much faster than I could on my own. Not only has CG helped me get started by providing me marketing and other business tools, they connected me with other experienced trainers to connect with and learn from.
How can I become a Trainer or Coach with CG?
If you are a current CG Camper, ask your Trainer! They would love to get you started. You can also fill sign up for a virtual information session. Note: we require all Trainers to have current certifications.
All CG Trainers are Certified Personal Trainers from nationally accredited organizations. Each has completed extensive training and must continue to stay certified to be eligible to run workouts. We also provide continuing education opportunities, so our Trainers can always deliver the best-in-class workouts we are known for. Each Trainer strives to make sure every workout is challenging, positive and fun! Don't hesitate to connect with your Trainer before your workout - they will be happy to answer any questions and suggest modifications to help you have an amazing experience.
How can I apply for a job at CG HQ?
Impact lives, have fun and build your career - all at the same time. Somehow 'job' doesn't really capture it. We're growing our HQ team and looking for mission-driven people to join us. Check out open positions on our careers page!
Camp Gladiator is more than a fitness program - it's a movement dedicated to transforming lives through dynamic, fun, and challenging outdoor group workouts. What began in a parking lot in 2008 in Dallas, TX with 40 Campers has multiplied to 10,000+ weekly workouts reaching people all over the world. We focus on group fitness because we believe we are all Better Together. Check out the full CG story on our About page!