Free Workout Classes
Try one week of free outdoor, online, and on-demand workouts led by certified Trainers who care about you and your progress. Choose your preferred workout program to get started today.
Build lean muscle, lose weight, and feel better with our full-body strength & cardio workouts.
Work out with a Certified Personal Trainer who holds you accountable, corrects form, and gives modifications.
Enjoy unlimited access to Outdoor, Online, and On-Demand workouts that fit your schedule. New workouts daily!
Program 1: All-Access
Outdoor + Online + On-Demand Workouts
JULY 4 - JULY 9
One Week of Unlimited Workouts
JULY 11 - JULY 16
One Week of Unlimited Workouts
JULY 18 - 23
One Week of Unlimited Workouts
Program 2: Online Only
Online + On-Demand Workouts
JULY 4 - JULY 9
One Week of Unlimited Workouts
JULY 11 - JULY 16
One Week of Unlimited Workouts
JULY 18 - 23
One Week of Unlimited Workouts
HIGH INTENSITY WORKOUTS
Fitness for Everybody. Anywhere. Anytime
Certified Personal Trainers
Direct access to and coaching from one of our Certified Personal Trainers who will personalize your experience to help you start reaching your goals!
Unlimited Workout Options
With 7,500+ classes available, the hardest part is choosing which one to try out first. We've got the best workouts, the best Trainers, and the best schedule to meet your goals.
Fitness Programming for Success
We believe in the accountability and camaraderie of group fitness, so come see what the CG community is about! Whether it's an outdoor workout or an online session, our Trainers and Campers will walk along side you every step of the way.
1. Choose Your Program
Take it outside and experience our outdoor bootcamp program (plus access to online and on-demand) OR try our online workouts from wherever you are!
2. Pick Your Preferred Time
Select a location (if outdoor & online) or a preferred time to work out (if online only). You can still attend any & all workouts available within your selected program.
3. Create Your Camper Profile
Create your CG profile and let us know if anyone referred you. Then grab your dumbbells to start your one week of CG for free!
Our Impact
Real Workouts, Real Results
who are we?
CG is Better Together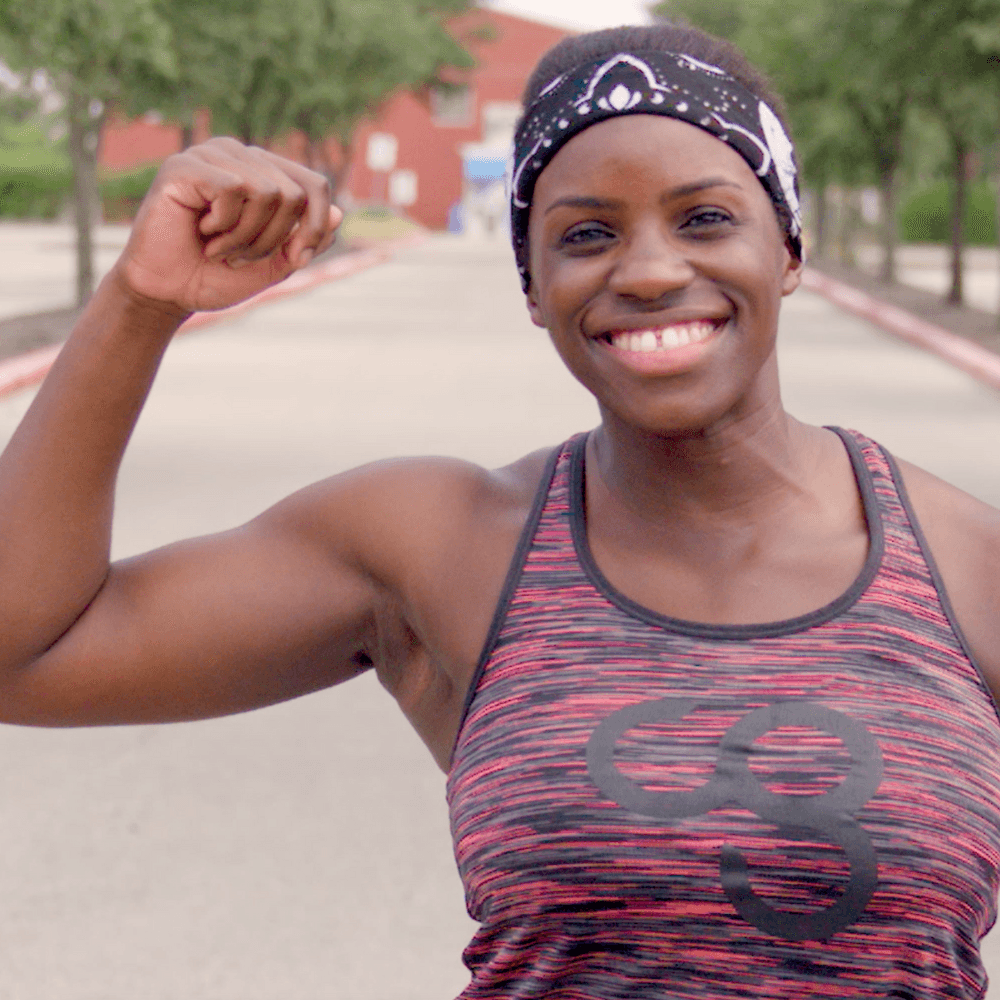 Camper Since 2019
Zenas I
30•Austin, TX
It doesn't matter your age, it doesn't matter what you look like. CG is for anybody - TRULY!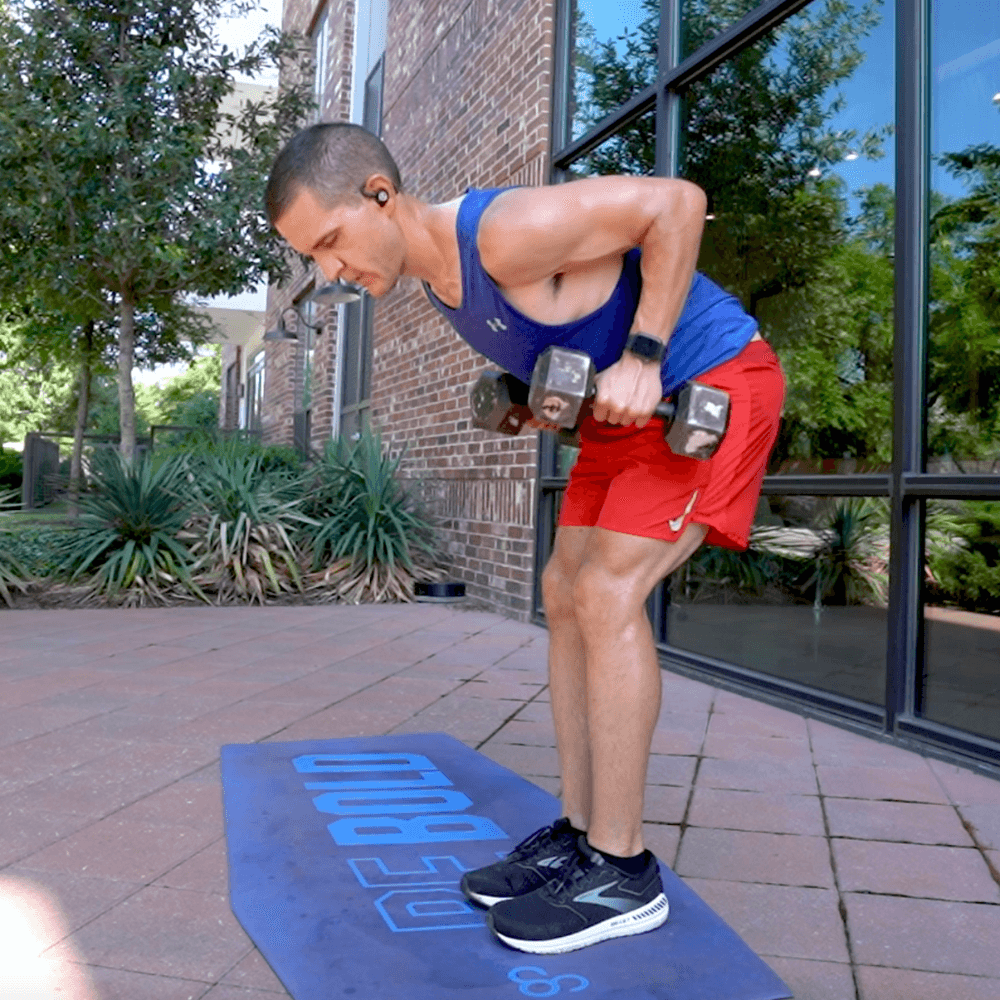 Camper Since 2014
Jeff A
39•Dallas, TX
Going to CG is my favorite part of every day. It's me and a group of people working together to better ourselves.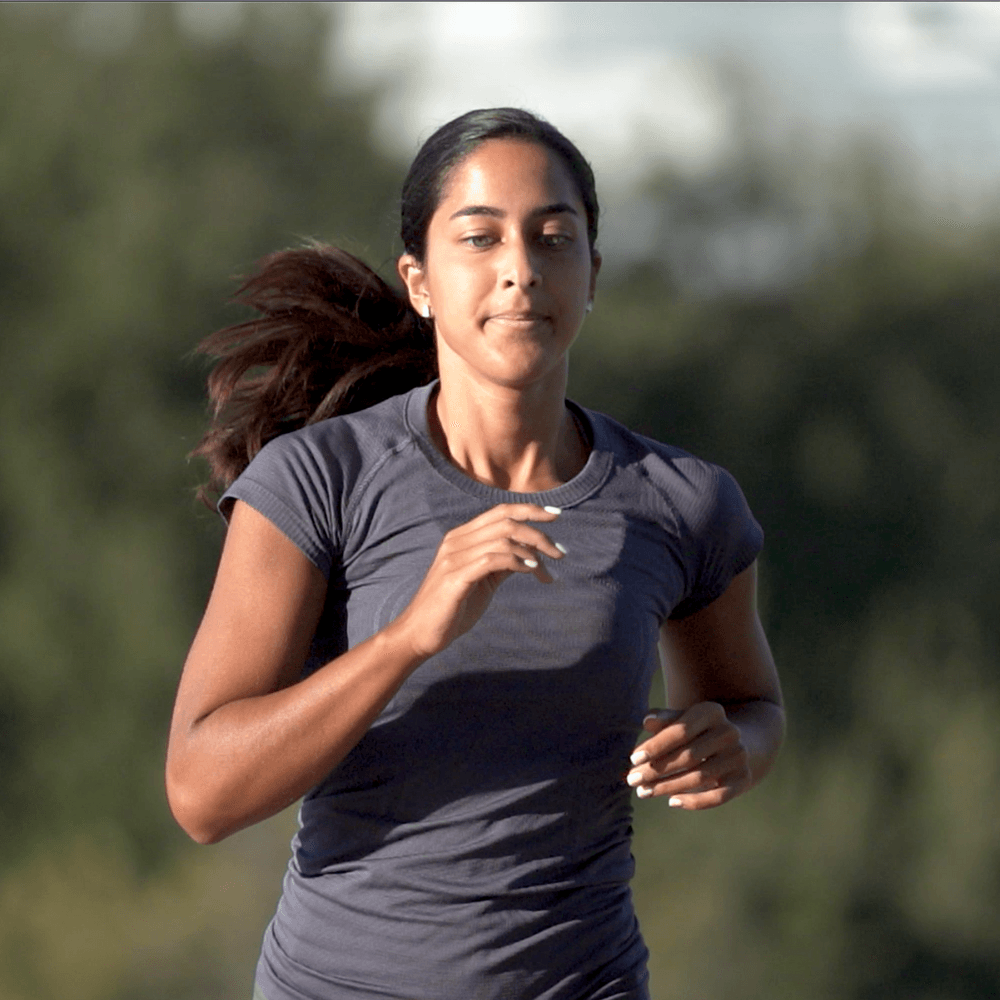 Camper Since 2018
Ashika P
27•Austin, TX
I've never loved exercising more than I do right now! CG taught me that I can achieve so much more than I ever thought I could.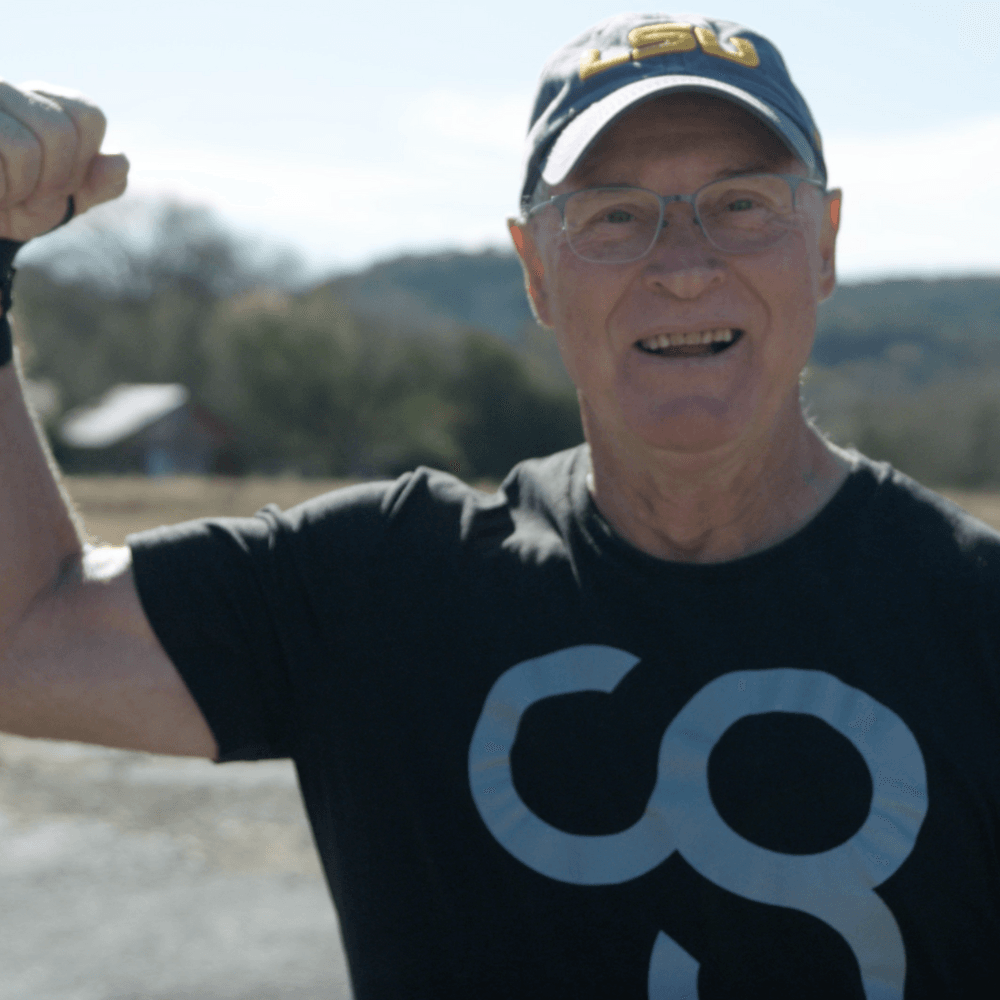 Camper Since 2018
Joe M
71•Kerrville, TX
I've got more muscle now than I had at 40! I love that CG allows me to be an inspiration for others to achieve something that they've never done before.
What's the difference between your All-Access and Online Programs?
We have two programs that offer the same type of amazing workouts! Our outdoor workouts are only available in specific CG regions, where Campers can join a group workout in-person at the Trainer's listed time and location. Our online workouts are available wherever you are - both online AND on-demand! You can tune into an online workout via Zoom where you will receive real-time coaching or access our on-demand library for recorded workouts. When signing up for our outdoor workouts, you also get access to online and on-demand workouts for the ultimate convenience! Outdoor and online workouts follow the same progressive workout cycle, and while a Trainer may have both styles of workouts available, they are done separately, so everyone gets the best experience possible!
How do I redeem the "One Week Free" offer?
1. Choose when you want to start your one week free offer after clicking on the sign up button. 2. Find a location nearest you. You can also workout online after you choose a location! 3. Enter your information to create an account or log in to your existing account. 4. If a CG Camper referred you, under "Who Referred You?" section enter their email address or phone number.
What do I need to bring to CG workouts?
All you need is a water bottle, towel, dumbbells (8-20 lbs), a fitness mat, and a mobile/desktop device (if online). If you don't have weights, don't worry - join us anyway - Trainers are always prepared with alternatives!
Who can attend CG workouts?
CG is for all fitness levels! It's a go at your own pace workout designed for all abilities and ages above 14 years old. It's also a welcoming community filled with encouragement and support no matter where you are on your fitness journey. Your Trainer is ready to motivate, push and accommodate all fitness levels. Don't be intimidated, everyone can do it!
How long is the free trial offered?
You can sign up for one week free at any time!
What outdoor locations offer One Week Free?
One week free is available in all CG locations nationwide! Begin the registration process to see all locations. If we're not in your city, you can select CG online to join us anytime, anywhere.