Find Your Workout Class
We offer workout classes for outdoor, online, and on-demand. Enjoy our bootcamp style workouts the way that works for you and your schedule!
Outdoor Workouts
All-Access or Online
ALL-ACCESS
Includes unlimited access to Outdoor, Online, and On-Demand Workouts
ONLINE
Includes unlimited access to LIVE Online, and On-Demand Workouts
Workouts Near Me
Outdoor Workout Classes
Thousands Of Outdoor Locations

Locations are available in select cities within 11 states: AZ, AR, CO, FL, GA, LA, NC, OK, SC, TN, and TX.

Real-Time Coaching

Partner with a Certified Personal Trainer who holds you accountable to your goals, corrects form, and provides modifications while you work out.

Full-Body Training

Each Outdoor "Camp" is a 60-minute, full-body bootcamp workout incorporating both cardio and strength exercises. Every workout is different!

In-Person Community

Be part of a fitness community that motivates each other and participates in social events, challenges, and games.
LIVE, Online
LIVE, Online Workout Classes
1,500 LIVE Workouts Weekly

Enjoy unlimited access to thousands of LIVE, interactive workouts via Zoom. Choose from 30, 45, or 60-minute sessions!

Coaching From Certified Trainers

With two-way interactive workouts, CG Trainers engage with you virtually to motivate, correct form, and provide any modifications.

Work Out Where You Are

All you need is a fitness mat, a laptop or mobile device, water, and a pair of weights to get started!

Earlybirds? We Got You!

Our Virtual schedule has options starting as early as 4am CT and as late as at 8:30pm CT.
On-Demand
On-Demand Workout Classes
Hundreds of Convenient Classes

Access to hundreds of workouts that fit into your schedule and meet you where you're at - anytime, anywhere!

Our Top Trainers

Experience amazing workouts led by our highest-quality Certified Personal Trainers - just press play!

Choose How You Move

Our On-Demand Library gives you the power - choose your ideal workout length, pick your Trainer, and access exclusive training styles from beginner to high-intensity cardio. Let's move!

New Workouts Added Weekly

We keep our On-Demand workouts fresh and never boring!
OUR TRAINING METHOD
PROGRESSIVE 5-WEEK CYCLE
Outdoor and Online workouts follow a progressive cycle to optimize your results and keep you motivated!
Overview
Experience new workouts every day and a new focus each week of Camp: Endurance Week, Strength & Agility Week, Interval Week, Peak Week, and Community Week.
Our Impact
Real Workouts, Real Results
Who are we?
CG is Better Together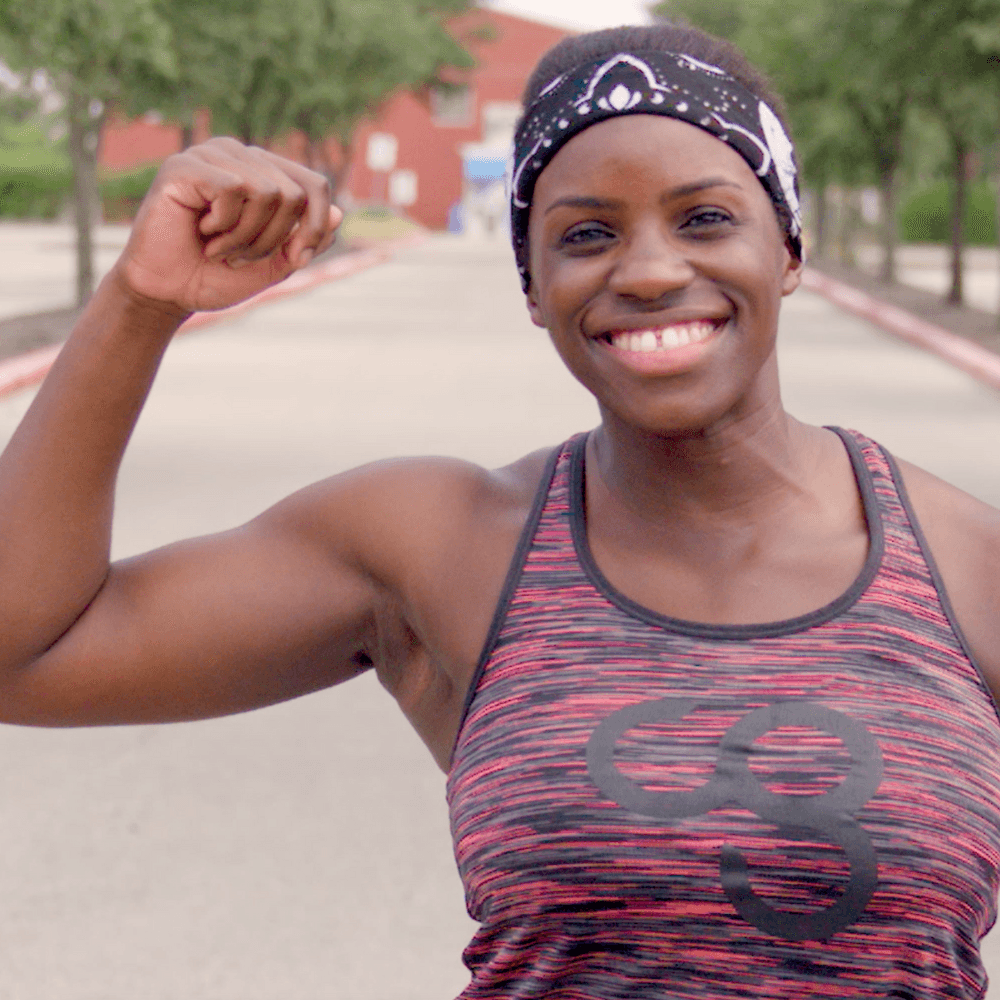 Camper Since 2019
Zenas I
30•Austin, TX
It doesn't matter your age, it doesn't matter what you look like. CG is for anybody - TRULY!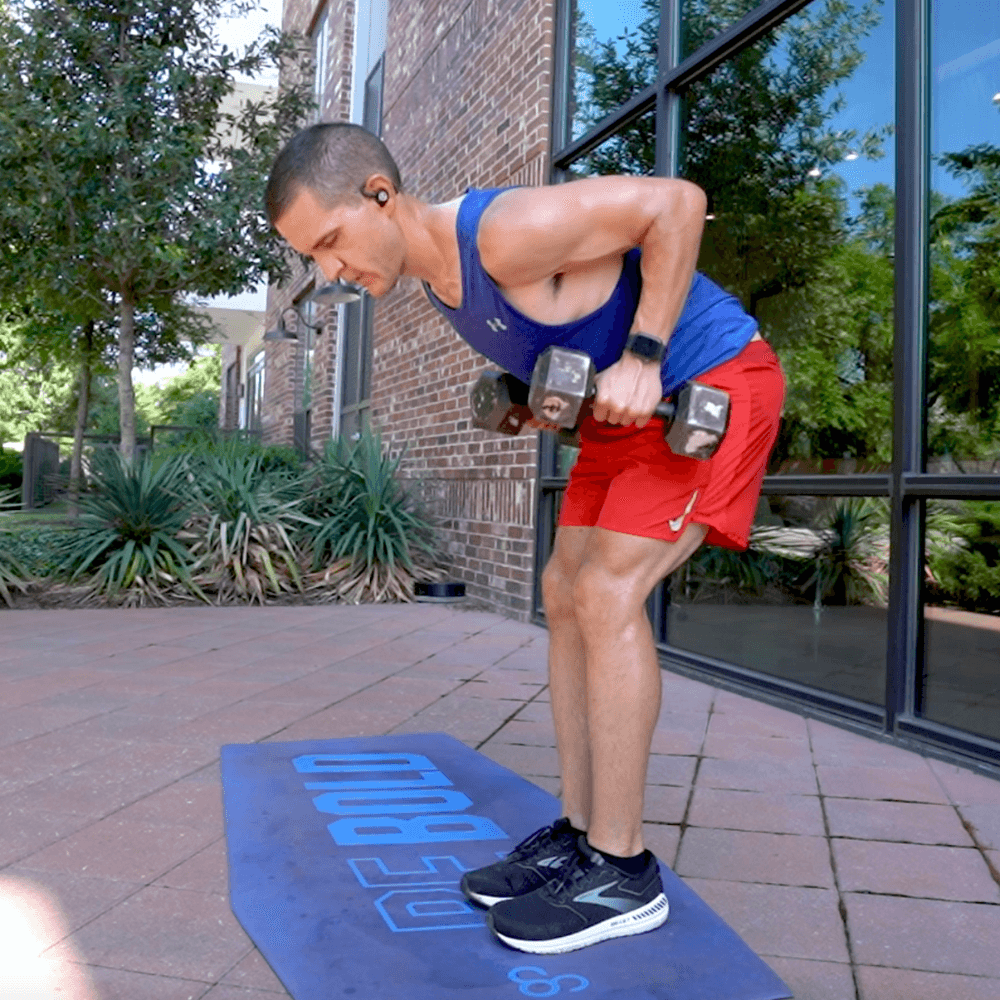 Camper Since 2014
Jeff A
39•Dallas, TX
Going to CG is my favorite part of every day. It's me and a group of people working together to better ourselves.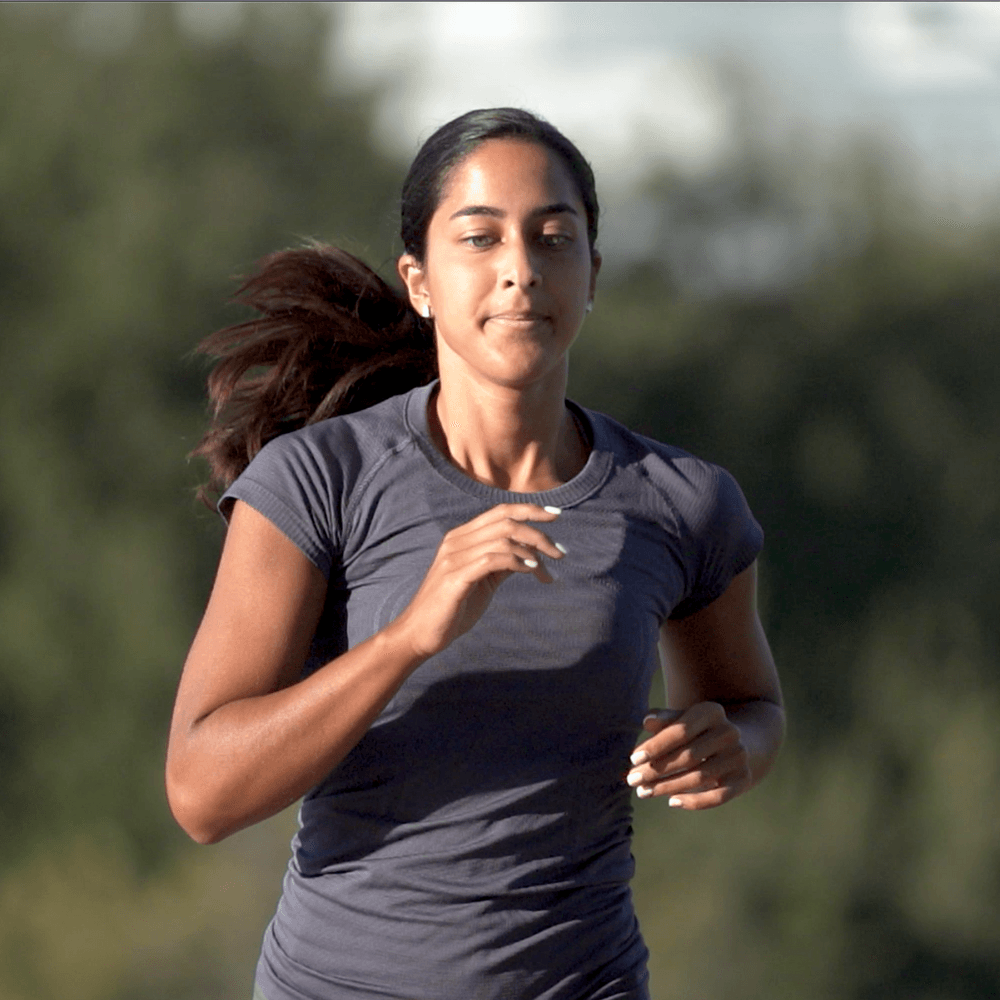 Camper Since 2018
Ashika P
27•Austin, TX
I've never loved exercising more than I do right now! CG taught me that I can achieve so much more than I ever thought I could.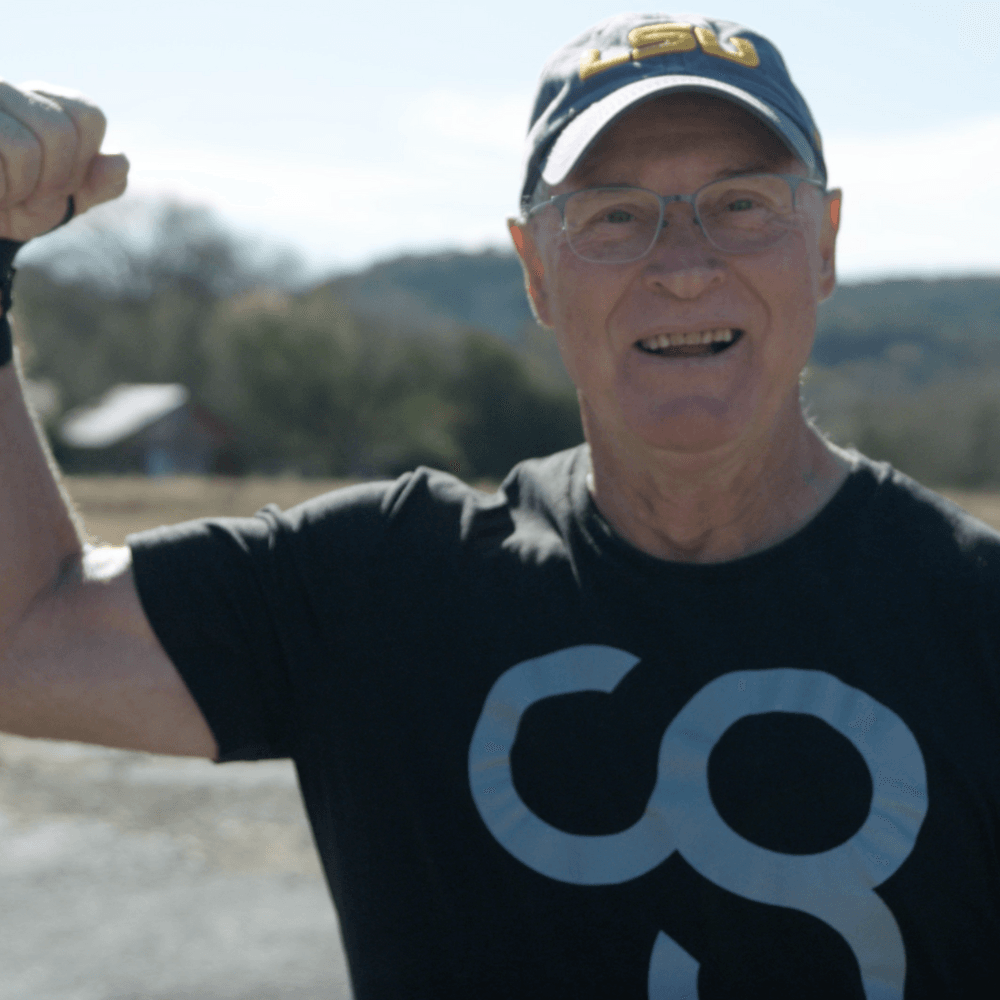 Camper Since 2018
Joe M
71•Kerrville, TX
I've got more muscle now than I had at 40! I love that CG allows me to be an inspiration for others to achieve something that they've never done before.