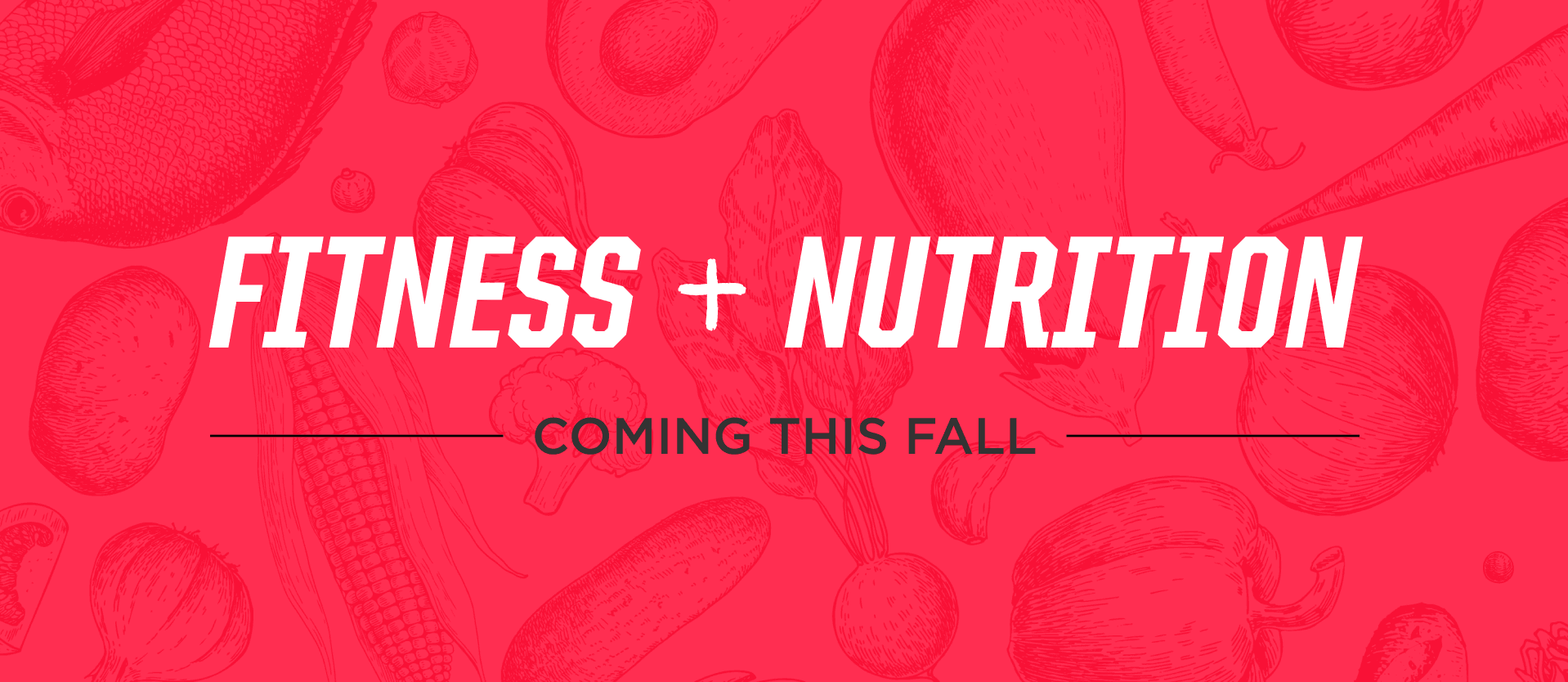 We're excited to announce the upcoming launch of CG Nutrition, a customized nutrition coaching and meal-planning program that will help our community reach their goals and optimize their health. This is the first of many new health and fitness programs to launch as we have our sights set on expanding the CG platform to provide the ultimate experience for not only our clients but also our Trainer business partners across the nation.
"The fitness industry has had more change and disruption than any other industry over the recent years, and we've been on the forefront of that - innovating to meet the changing needs of the world we live in," said Ally Davidson, our Co-Founder and Co-CEO. "After launching virtual CG training in only 11 days back in 2020, we've been asking ourselves, 'What's next?'. We're excited to announce the next phase of Camp Gladiator where we'll be offering the world's best fitness AND nutrition-coaching program to hundreds of thousands of people."
At the forefront of this launch are Tyler Wagner and Joseph Guandolo, who have been brought in-house to lead the development of our nutrition program and function as the NEW Vice President of Nutrition and Nutrition Director, respectively. Bringing onboard these two experts, who both have built successful nutrition-coaching companies, allowed us to springboard into the nutrition space much quicker than we expected.
Check out this exclusive interview where our Co-Founder and Co-CEO, Ally Davidson, chats with T3 Optimization's founder, Tyler Wagner.
When can I expect to hear more? CG Nutrition is a new program launching this Fall into the CG platform. We'll continue to share updates and provide more information on CG's social channels over the next few months.
What does CG Nutrition include? CG Nutrition will include weekly meal plans and grocery shopping lists that are customized based on your health goals. It will also come with your own certified nutrition coach to provide guidance, answer questions, and hold you accountable to your goals!
What types of meal plans will be included? The meal plans are simple, easy-to-follow, and will be customized by your coach based on your health and caloric goals. We will provide substitution lists and your coach is available for any questions on substitutions. Consult a coach as well as your physician before signing up if you have specific dietary needs or concerns.
Will there be more programs launched in the future after nutrition? Yes, there are plans to create additional programs and offerings within the CG platform. Many of these are still in the works, so stay connected with CG on social media to hear the latest and greatest! Follow Camp Gladiator on Facebook and Instagram.
How can I learn more about becoming a Trainer or Nutrition Coach with Camp Gladiator?

Schedule

a 15 minute call with us to learn more about partnering with Camp Gladiator as a Trainer or Nutrition Coach.