https://www.youtube.com/watch?v=ei0TeL9-pR0
Related Articles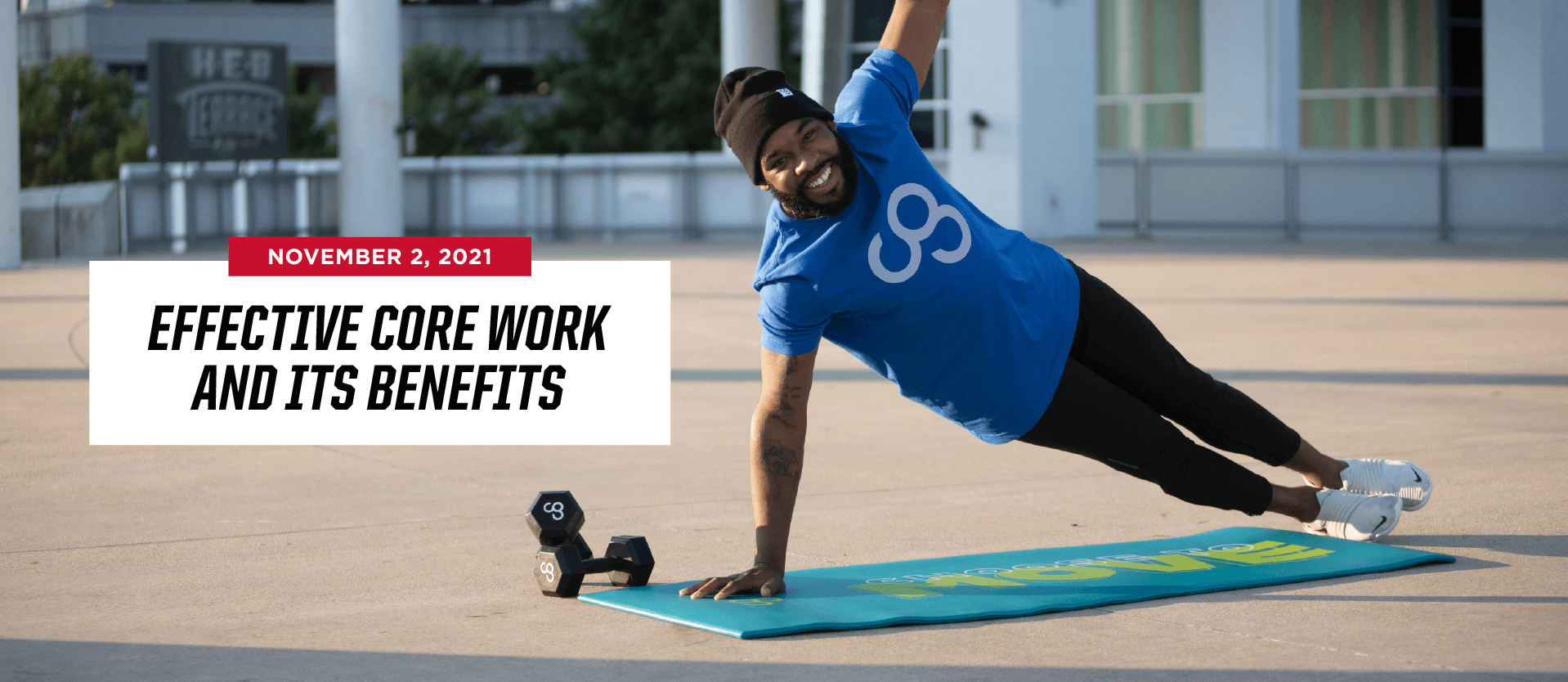 Effective Core Work and Its Benefits
A well-defined, toned six-pack is an aesthetic feature that many want, but feels unattainable to most. If a six-pack is one of your long-term goals, the good news is: Your abs are already there, even if they are not the six-pack abs of your dreams. The question is, how do you get your abs to show?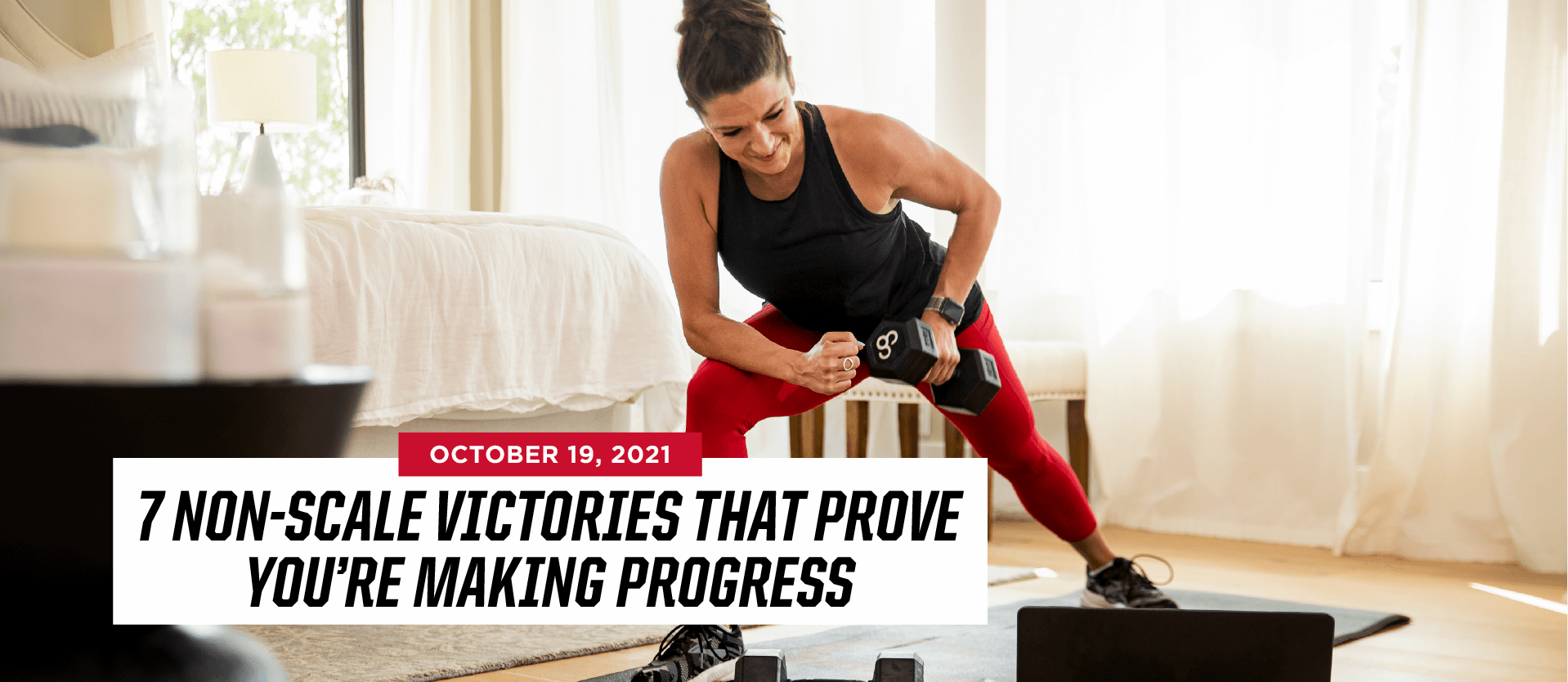 7 Non-Scale Victories That Prove You're Making Progress
Have you been on point with your nutrition and workouts, but the numbers on the scale aren't moving the way you'd like them to? That doesn't necessarily mean you aren't progressing. When you're on your weight-loss journey, it's easy to get caught up in the numbers game. But weighing yourself is often not the most accurate way to monitor progress and shouldn't be your only indicator for improvements.